Press Release
FOR IMMEDIATE RELEASE
September 6, 2023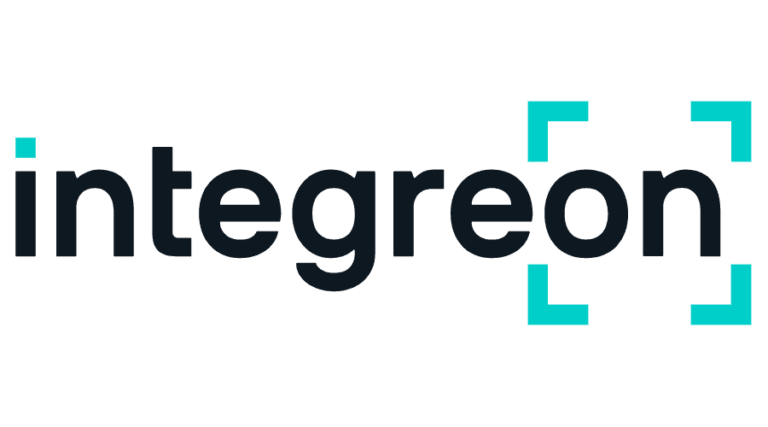 Integreon Partners with The Contract Network Bringing a Transformational Combination of GenAI Technology and Managed Services to the Contracts Process
Industry veterans deliver a collaborative platform and deep domain expertise to significantly enhance contracting and negotiations
Charlotte, NC and London – September 6, 2023 – Integreon, a trusted worldwide provider of tech-enabled legal and business outsourced services, and The Contract Network (TCN), a generative AI-enabled collaborative contracting platform, have announced a partnership that leverages both organizations' extensive expertise and optimizes the contracts process to transform the contract experience for clients.
TCN's collaborative platform invites all parties to a transaction, and their advisors, to come together and use GenAI to accelerate the drafting, negotiation, and execution of agreements, all while ensuring security, privacy, and confidentiality requirements are met. Because the TCN platform is complementary to CLM and document management applications, Integreon clients and counterparts will be able to get up and running quickly without the need to "rip and replace" their existing technology investments.
Integreon and TCN will initially collaborate on an integrated, one-service-one-price offering targeting two key industries: financial services and key aspects of the M&A process to support and enable dealmaking; and pharmaceutical/life sciences companies participating in the clinical trial ecosystem to reduce the overall time it currently takes to bring a new drug to market. The combined Integreon/TCN solution for these use cases will be commercially available by October 1st and there is already a healthy pipeline of interested buyers.
"There is so much chatter in the legal and contracting space around GenAI and its potential," said Gabriel Buigas, EVP – Legal and Compliance Services for Integreon. "We are excited to be on the leading edge of this technology, moving from 'what if' to what really matters – real-world outcomes and benefits for our clients." 
Integreon's client base, which includes Fortune 500 global companies, is increasingly interested in understanding how GenAI can transform their contracts processes, including how to better access and leverage the intelligence in their portfolio to drive improved business outcomes. Integreon has more than 20 years of experience transforming routine contracting workloads that utilizes technology and expert resources to bring tangible business benefits.
"Business executives want to get deals done faster. That's the entire premise of our platform," said Jim Wagner, co-founder and CEO of The Contract Network. "Bringing together the best of GenAI and market data is a great first step in the process. But putting the platform in the hands of an experienced and committed team like Integreon ensures that our shared clients will achieve the results that they're seeking. We love the Integreon team's vision and are delighted to be a cornerstone of the solution set that they're building."
At the CLOC EMEA Summit from Sept. 18-19 in London, Sylvain Magdinier, SVP of Integreon, and TCN CEO Wagner will share more about the partnership as well as their practical insights on the usage of GenAI tools in a transactional legal environment.
This announcement does not intend to imply that a legal joint venture, partnership or other association exists between TCN and Integreon.
About Integreon
Integreon is the trusted, global provider of creative, business, and legal outsourced services to corporations and law firms seeking to expand their capabilities and transform their performance. The company's 3,500+ professionals provide expert support across a range of managed services—from creative design, content delivery and administrative support to legal and compliance. With global delivery centers on three continents, Integreon delivers round-the-clock service in 50+ languages and is deeply committed to client success, consistently delivering innovative, tech-enabled solutions that improve agility and efficiency to drive business performance. Integreon is owned by EagleTree Capital, a leading New York-based middle-market private equity firm with over $5 billion of assets under management.
For more information about Integreon's range of services, email info@integreon.com, visit www.integreon.com and follow Integreon at LinkedIn, Twitter and Facebook.
About The Contract Network
The Contract Network is a legal technology company that has built the world's first AI-powered collaborative contracting platform. The Contract Network works to foster transparency and better outcomes by providing all parties to an agreement with a first-class and neutral platform to radically accelerate their negotiations and to collaboratively manage their contract compliance.
For those eager to be at the forefront of this revolution in contract collaboration, The Contract Network is now accepting applications for early access. Visit The Contract Network to request early access or schedule a demo.