MARKETPLACE
Coming soon!
Large businesses tend to rely on highly customized and proprietary form agreements. Increasingly, specific industries and smaller businesses have begun to reap significant benefits from the use of common forms, albeit often with a need to make small changes. We want to support this cause.
The Contract Network strongly supports the movement toward standardization and structured data and believes that investments in common contract standards will pay massive benefits to both business and society as a whole.
That is why The Contract Network is home to the first marketplace of public contract templates and template clauses that is directly integrated into the contract negotiation platform. A few examples of forms coming soon to our marketplace include: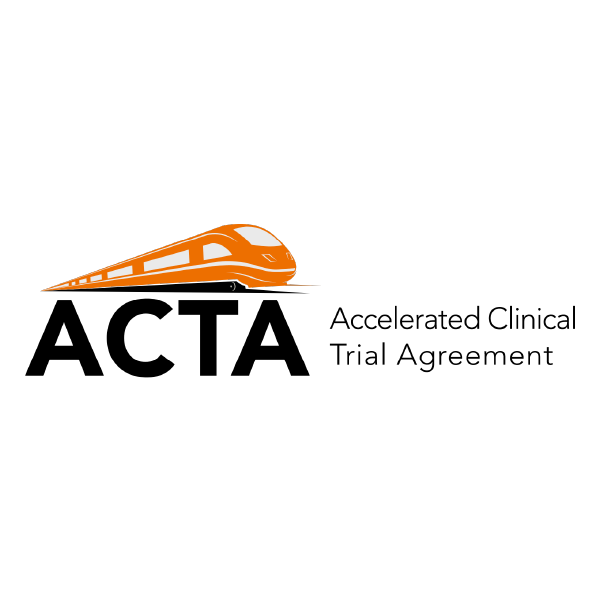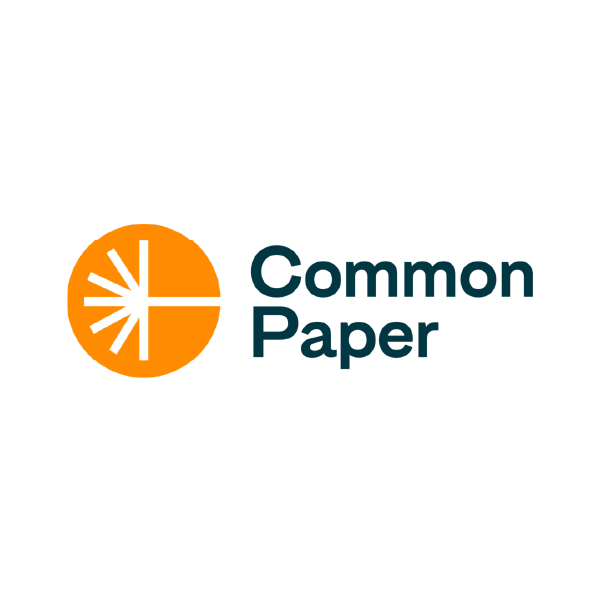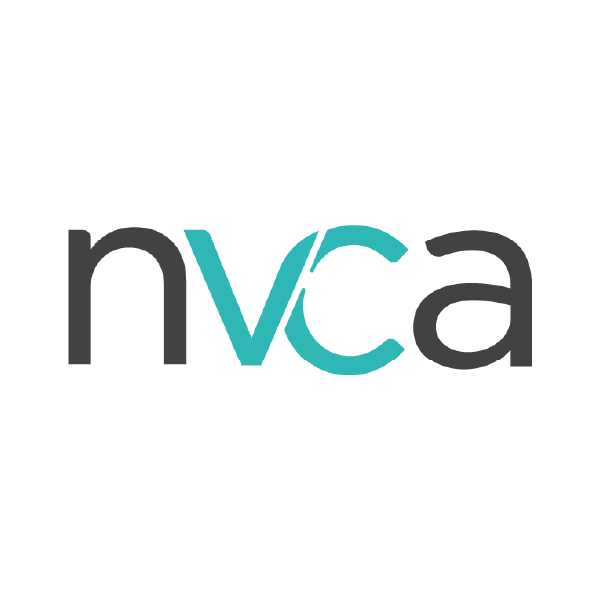 The Contract Network's marketplace is intended to foster collaboration among industry organizations, businesses and their legal advisors. By working together and sharing resources, we can create a more efficient and effective contract negotiation environment that benefits all parties involved. If you are an industry organization, a legal advisor, or an individual contract creator, and would like your forms and clauses available in a platform that is on the cutting edge of standardization and structured data, let's talk.